Hungry for prime rankings and increased traffic?
Oliver offers advanced SEO training and link-building techniques.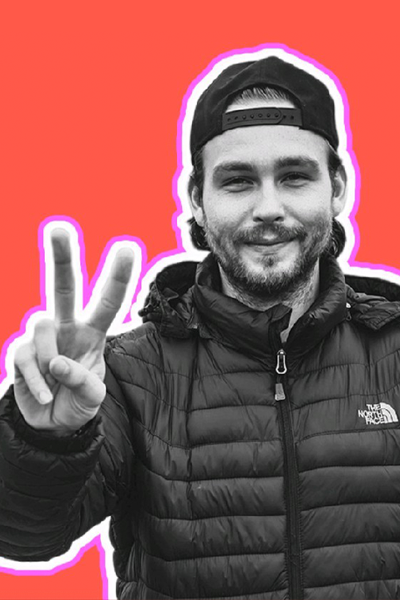 SEO success starts here. My newsletter is your golden ticket.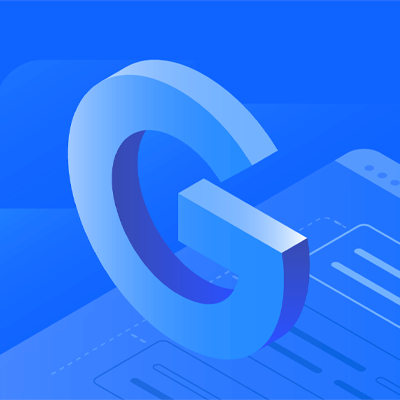 Your Shortcut to SEO Mastery: Prime Rankings, Increased Traffic
Tired of generic "just create good content" advice? Me too. At Oliver.com, I cut through the noise and give you the real strategies for ranking success.
Subscribe now for no-nonsense, actionable SEO insights.
About James Oliver
The globally recognised SEO savant, James Oliver, is the architect of Oliver.
In 2014, I began with a modest £2.66 ad revenue from a WordPress site. By 2017, I had transitioned to focusing full-time on SEO, with a 7 figure portfolio.
Oliver is his platform, a repository of the strategies that shaped his success.